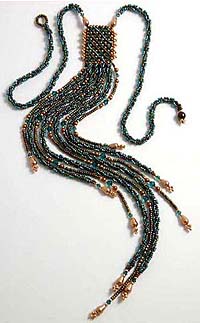 Four very different classes will take you on a journey to set your spirit free to explore many bead techniques. The Feature Class is Jeannette Cooks "La Femme Spirit Necklace" shown above. An elegant sculptural pendant necklace.

Fringed Pendant Necklace
Design by Kelly Weise of the Bead Parlor
Instructor: Amy Loh Kupser
This fun and feathery looking pendant gives you the sensation of motion and flight. Available in three great colors.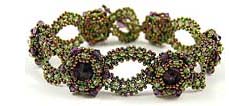 Starlight Bracelet
Design by Kelly Weise of the Bead Parlor
Instructor: Amy Loh Kupser
Who doesn't need more sparkle in their life! For those of you who love bling! This bracelet will satisfy that craving! It comes in four luscious colors. Click here for more class details.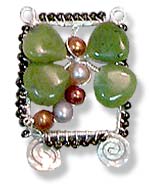 Dragonfly Dreams
Designed & Instructed by Cheryl Payton of Dragonfly Beads
A great intro into wirework, or for those of you who are experienced, just a fun project to relax with. Colors to be chosen before class begins. Picture coming soon.
Each day will focus on a single class so you can truly "learn" the process and be able to do more. If you finish early, you can always bring out another project or go back to one to finish up if you didn't get it done before. Click here to learn more about the classes.


Cheryl Payton of Dragonfly Beads and Amy Loh Kupser of i-bead.com. Click here to read about our instructors.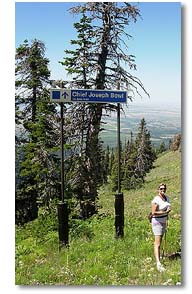 Enjoy the rustic lodge setting at Teton Mountain View Inn nestled in the Teton Valley between Caribou & Grand Targhee Mountain ranges. Located just over the border of Wyoming south of Yellowstone & Teton National Parks and just over the hill from Jackson Hole, Wyoming.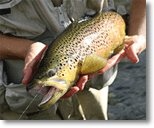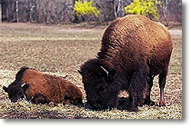 DRIVING: Google or MapQuest Tetonia Idaho 83452. It's easy to get here!
FLYING: Fly into Jackson Hole, WY or Idaho Falls, ID. If you're coming with a non-beader, we highly recommend renting a car for the time you're here so they can get around. For those traveling singly, we will try to help coordinate a shuttle bus or taxi service to share the costs of those coming in around the same time. Click here for more information on the location.